---
Eat Clean, Nurture Your Body, Shop Local, Connect with Your Community
---
Open Every Wednesday and Saturday 11am-3pm
---
---
THIS WEEK'S HIGHLIGHT:
Upcountry Farm - Ione, CA

Fresh, local, organically grown and deliciously nutritious!


---
---
Ingredients: (local and organic when you can)
3-½ cups Chopped Raw Broccoli
2 Large Eggs
¾ cups Almond Flour
⅓ cups Grated Parmesan Cheese
1 clove Garlic, Minced
½ teaspoons Kosher Salt
¼ teaspoons Black Pepper
⅛ teaspoons Red Pepper Flakes Or Cayenne Pepper
Olive Oil Or Vegetable Oil For The Griddle
Sour Cream, For Dipping
Directions:
1. Finely chop the broccoli.
2. In a medium bowl, combine chopped broccoli, eggs, almond flour, Parmesan cheese, minced garlic, salt, black pepper, and red pepper flakes. Mix until everything is well combined.
3. Heat 1 tablespoon oil over medium-high heat. Once pan is hot, drop in a large spoonful of broccoli batter and use the back of your spoon to flatten it out so it looks like a round patty. Cook until brown, about 2 minutes, then flip over and cook the other side for about 2 minutes more or until golden brown.
4. Serve warm.
---
---
MARKET NEWS:
The Mother Lode Exchange
is an Earth conscious organization.
We LOVE our PLANET.
We know you love our PLANET too!
Let's all do our part.
"It is estimated that at least eaight million tons of plastic waste is added to the world's oceans each year.

Plastic can remain in the environment for over 1,000 years before it begins to decompose.

And if we continue at the rate we're going, studies predict that by 2050 there will be more plastic in the ocean than fish by weight.

As many as one trillion plastic bags that are produced each year are discarded after 15 minutes of use."
Think about how much petroleum is needed
to produce all of this plastic...

That's why we would like to encourage our awesome customers to bring your own reusable produce and shopping bags. Our vendors will also be working towards using less plastic packaging.

"It's up to us to make this thing last."
Make it your goal for 2020!
---
---
AT THE MARKET:
Robert's Pizza Oven joins us on Saturdays with handmade oven-fired pizzas ready in 4 minutes!




Lucy's Spice Box offering her super HEALTHY and convenient, locally sourced, take-away lunches on Wednesdays.


Casa de la Pradera offers homemade breads made with organic flours and jams with organic fruit. Spiced walnuts, quince 'membrillo' (candy), and dried persimmons.


Resonance of Light with herbal creams and salves.




South River Lavender offering lavender bunches, handmade soaps, lavender essential oil and fresh bouquets.





Winterport Farm with pasture-raised Beef.




Butte Mountain Farm will be there with lots of fresh produce, eggs, soy-free chicken and dried goods.




Pancake Power Foods with her organic baking mixes, spices, and breads.




PT Ranch offering whole pastured chicken.




Upcountry Farm with local, organically grown and delicious seasonal vegetables.




Sierra Herbal Wellness with a host of herbal teas.




Sacred Flores offers intuitive sessions, goats milk soaps and metaphysical supplies.




Two Women and a Farm has homemade soaps, flower wreaths and herbs.




Blue Belle Farm with delicious and organic micro-greens, naturally made treats.
Herbal Med Rx offering a variety of organic herbal products.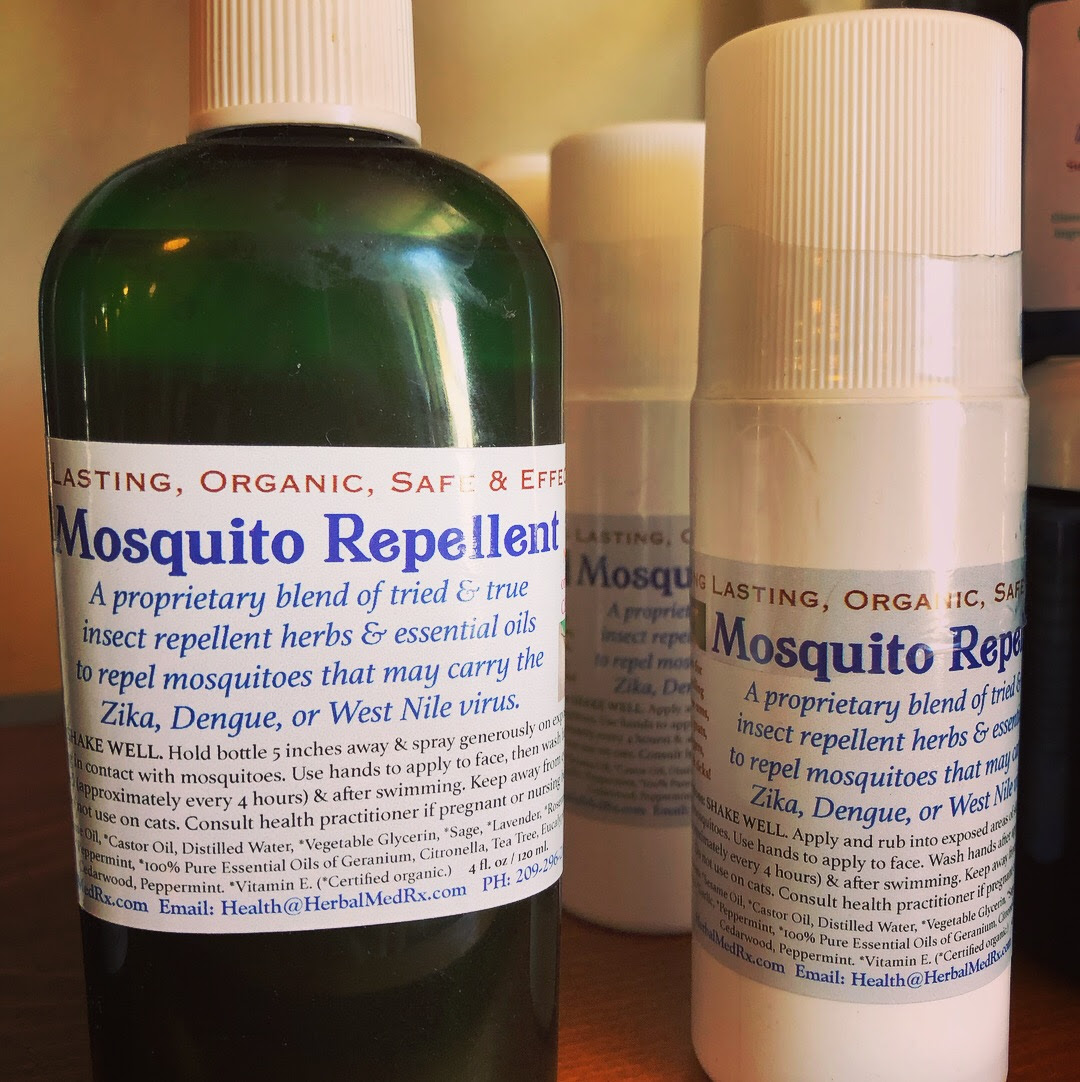 Majestic Oak Farm has olive oil, duck eggs and seasonal produce.


Kneading Dough Bakery with breads made with organic flours, Free-range and pasture-raised eggs fresh from a neighboring farm, with no added preservatives.




Frank's Basque Family Farm and their fresh frozen lamb, lamb jerky, and organic red wine vinegar.




Also featuring local artists:
Bee Inspired Toys
Mountain Girls Gold Mine
Sutter Creek Creations
Gray Horse Studios
Joan Winter
Autumn Andahl at Sierra Oaks Ranch
Shilpa's Notions
---
---
THE MOTHER LODE EXCHANGE
All items are made/grown locally with love and are focused on organic and sustainable living.

Follow us on Instagram and Facebook.

www.motherlodeexchange.com

See you at the market!

Sincerely,

Mother Lode Exchange
Community Market
---
---



ATTENTION!
ATTENTION MOTHER LODE!

The Exchange has OPENINGS and we are looking for NEW vendors! A place to sell after the seasonal farmer's markets end. Here is what we need: hot coffee and tea vendor, produce vendors, artists, massage therapist, food to-go, cottage food vendors, or other businesses geared towards natural, sustainable and organic living. Join our community and encourage healthy living. The Mother Lode Exchange is a year-round, indoor farmer's market, open every Wed and Sat, 11am-3pm.

Thank you for all of you support so far!


---
---
Now Located at the Historic Chichizola Store,
1324 Jackson Gate Rd in Jackson.
A BIG THANK YOU to the
Mother Lode Land Trust for making this possible.
Check out our new website!
Synergy Solutions Now Available

Our Synergy solutions will change the way you do business. Whether you do corporate partnerships on a large scale, small scale or medium scale, Synergy will streamline your communications and take your brand's success to the next level.

This summer, Generitech is bundling together each of the four Business Class software solution packages into the Business Class Bundle. Now is the time to snatch up the full suite of Business Class applications for a discounted price.
Copyright © 2020 Mother Lode Exchange, All rights reserved.
You are receiving this email because you have expressed interest in local foods and farm products.

Our mailing address is:


Mother Lode Exchange

P.O. Box 1836

Jackson, CA 95642