---
Eat Clean, Nurture Your Body, Shop Local, Connect with Your Community
---
Open Every Wednesday and Saturday 11am-3pm
---
FEATURING THIS WEEK:




Butte Mountain Farm, Jackson
---
Butte Mountain Farm has a beautiful bounty of fresh greens, squashes, beans, onions, potatoes, garlic, herbs, wool products, beeswax candles and more.
YUMMY & HEALTHY LUNCH!:
---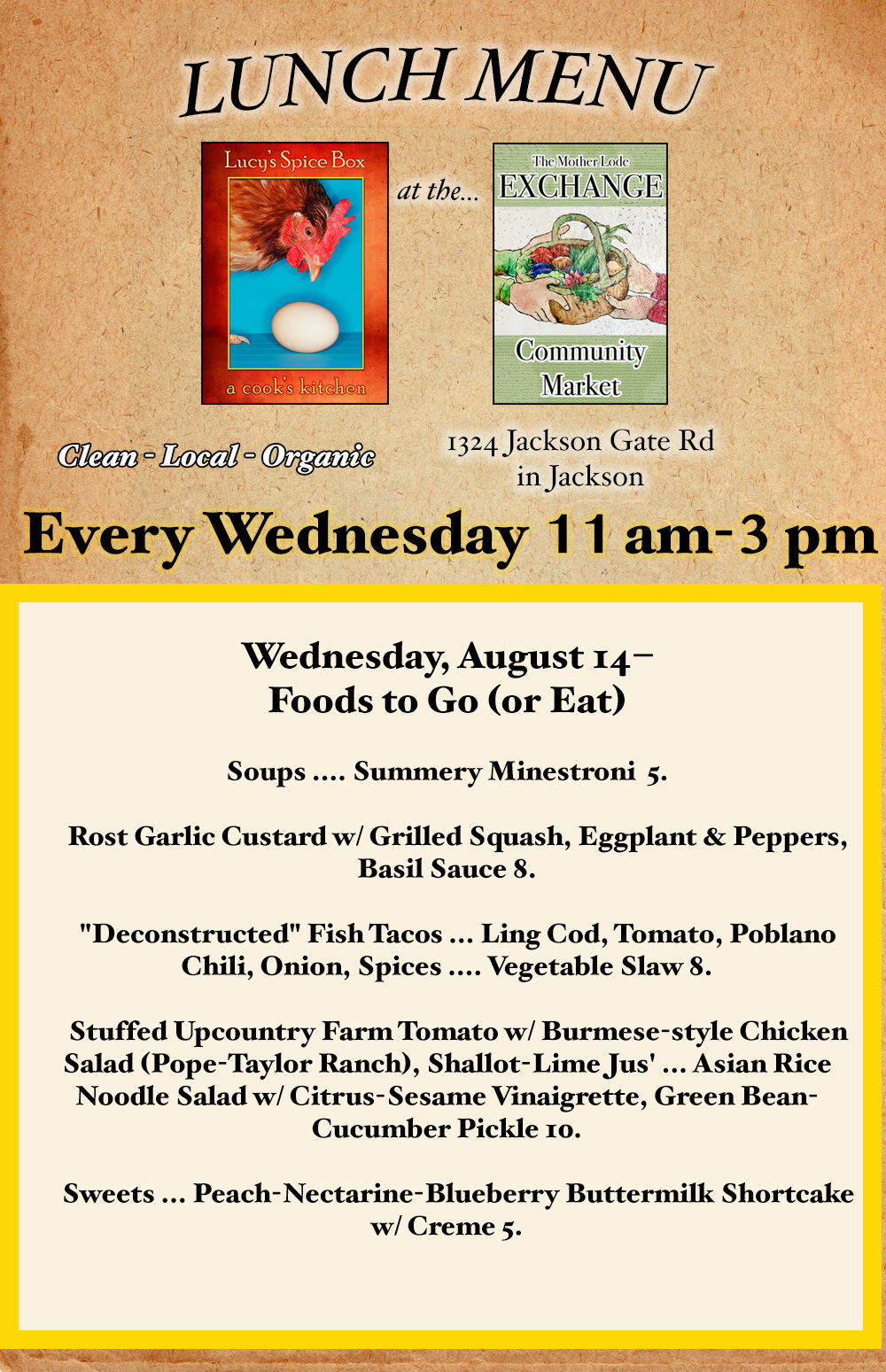 ---
---
THIS WEEK'S RECIPE:
Tomato Risotto
( New York Times )
Ingredients:
(local and organic when you can)
Extra-virgin olive oil

1

large onion, diced (about 1 1/2 cups)

Salt and pepper

1 ½

cups arborio or carnaroli rice

Pinch of red-pepper flakes

2

garlic cloves

½

cup white wine

2

cups diced ripe red tomatoes

3

cups boiling water or vegetable broth

½

cup grated pecorino or Parmesan, plus more for serving

4

medium tomatoes, in different colors, sliced

Chopped parsley, for garnish

Snipped basil, for garnish
Directions:
Put 3 tablespoons olive oil in a heavy-bottomed saucepan over medium-high heat, then add the onion, and season generously with salt. Add pepper to taste, and cook until softened, about 5 minutes.
Add the rice and cook the onions, stirring, until the onions are barely brown, about 2 minutes. Add red-pepper flakes, garlic, white wine and diced tomatoes, and cook until most of the liquid has evaporated, about 5 minutes more.
Add 2 cups boiling water and adjust the heat to a brisk simmer. Cook for 5 to 6 minutes, stirring well with a wooden spoon every minute or so.
When the liquid is absorbed, add remaining 1 cup water and continue to cook for another 5 minutes, until the rice is cooked, but the grains are still firm. Taste and adjust the seasoning, adding another splash of water if necessary to loosen the mixture. Turn off the heat, stir in the pecorino and 2 more tablespoons olive oil.
Transfer to a low, wide serving bowl. Surround the rice with tomato slices and season them with salt and pepper. Sprinkle with parsley and basil. Pass more grated cheese at the table.
---
HOT ITEMS AT THE EXCHANGE!:
Fresh cucumbers and squash from Butte Mountain Farm and Upcountry Farm
Duck Eggs from Majestic Oak Farm
Sweet peaches from Majestic Oak Farm




Nutritious Micro Greens from Blue Belle Farm
---
AT THE MARKET:
Upcountry Farms will be at the market with gorgeous fresh VEGGIES!
Casa de la Pradera will offer homemade bread and jams.




Resonance of Light with herbal creams and salves.




Winterport Farm with pasture-raised Beef.




Butte Mountain Farm will be there with lots of fresh produce, eggs, soy-free chicken and dried goods.




Pancake Power Foods with her organic baking mixes, spices, and breads.




PT Ranch offering whole pastured chicken.




South River Lavender with lavender products and flowers.




Majestic Oak Farm has olive oil, duck eggs and seasonal produce.




Sierra Herbal Wellness with a host of herbal teas.




Sacred Flores and Certified Angel Card readings with Larry, intuitive sessions and metaphysical supplies.




Two Women and a Farm has homemade soaps, flower wreaths and herbs.




Blue Belle Farm with delicious and organic micro-greens.
Herbal Med Rx offering a variety of organic herbal products.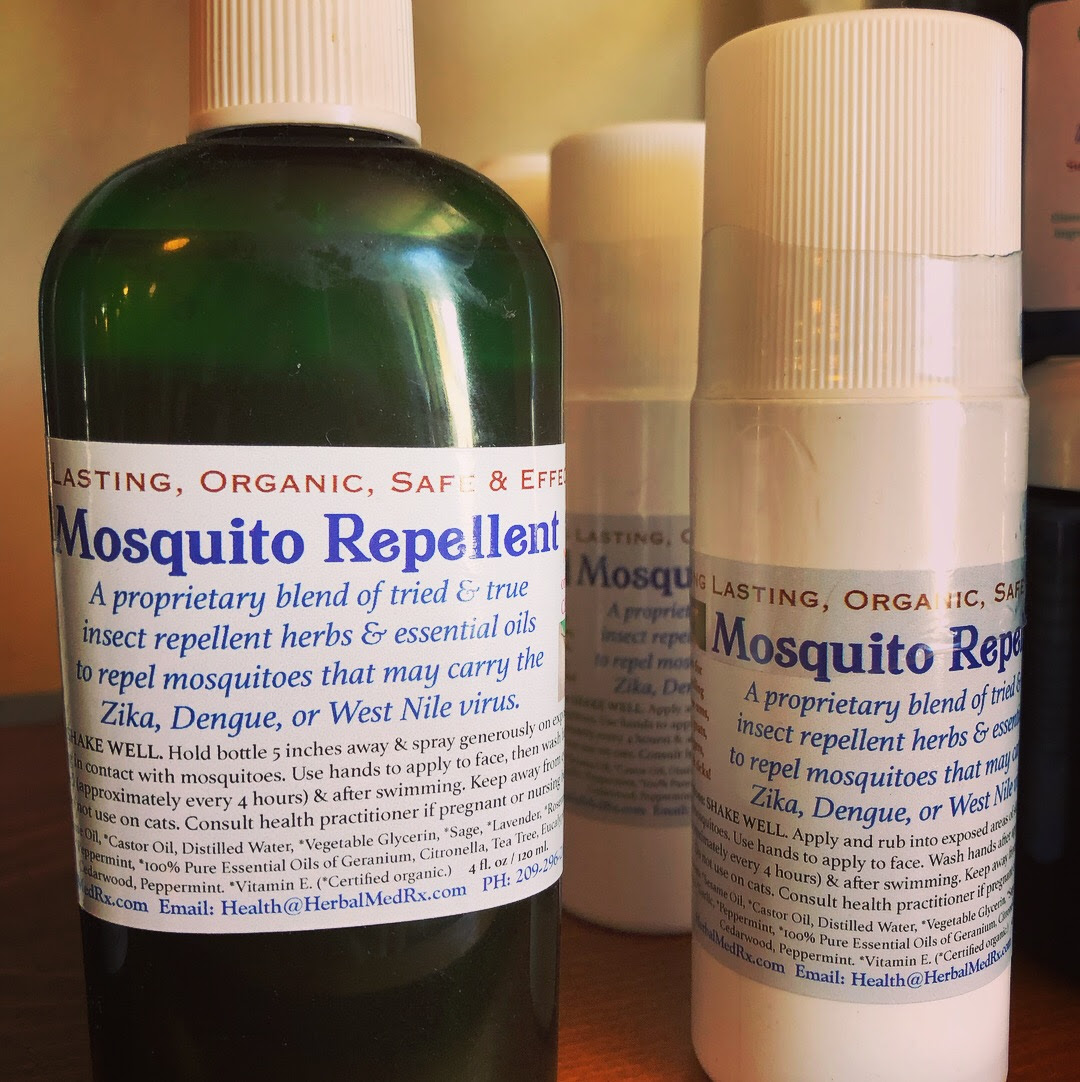 Kneading Dough Bakery with breads made with organic flours, Free-range and pasture-raised eggs fresh from a neighboring farm, with no added preservatives.




Lucy's Spice Box offering her super HEALTHY and convenient, locally sourced, take-away lunches.




Also featuring local artists:
Bee Inspired Toys
Linda Cole
Mountain Girls Gold Mine
Sutter Creek Creations
Gray Horse Studios
Laura Carpender
Joan Winter
Autumn Andahl at Sierra Oaks Ranch
Shilpa's Notions
---
---
Check out the Amador Farmer's Market locations below, open May-October.
---
THE MOTHER LODE EXCHANGE
All items are made/grown locally with love and are focused on organic and sustainable living.

Follow us on Instagram and Facebook.

www.motherlodeexchange.com

See you at the market!

Sincerely,

Mother Lode Exchange
Community Market
DON'T FORGET
We've Moved to a New Location!
Now Located at the Historic Chichizola Store,
1324 Jackson Gate Rd in Jackson.
A BIG THANK YOU to the
Mother Lode Land Trust for making this possible.
Check out our new website!
Synergy Solutions Now Available

Our Synergy solutions will change the way you do business. Whether you do corporate partnerships on a large scale, small scale or medium scale, Synergy will streamline your communications and take your brand's success to the next level.

This summer, Generitech is bundling together each of the four Business Class software solution packages into the Business Class Bundle. Now is the time to snatch up the full suite of Business Class applications for a discounted price.
Copyright © 2019 Mother Lode Exchange, All rights reserved.
You are receiving this email because you have expressed interest in local foods and farm products.

Our mailing address is:


Mother Lode Exchange

P.O. Box 1836

Jackson

,

CA

95642